Which show fits your entertainment/education needs?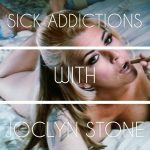 Joclyn Stone talks about the fetish world and educates the vanilla public with interesting educational alternative lifestyle material. You will be fascinated with Joclyn's twisted mind. Sit back and get ready for this crazy ride into the fetish world with her co-host Rebecca Love. [LEARN ABOUT FETISH]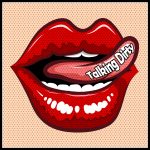 Learn about the adult sex industry and sexually related topics with honest entertainment. You will be educated on the Adult Biz and get great tips for the Adult Industry from being on set to social media marketing. Their is plenty of lucrative information to get you started or just add to your success with Adult Entertainment. Fans will enjoy the great stories that come with Rebecca Love (Skinemax BQueen) and Joclyn Stone's (Dominatrix) advice. [Sex - Comedy - Adult Business]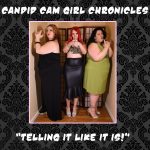 After a 5 year hiatus, Platinum Puzzy returns with a fresh new set up live from BBWCAMHOUSE.COM! Cohosting along side Platinum are real life voyeur house mates Sexy Alyssa Jane and Loretta Vendetta, both webcam models as well. We will be discussing dating, adult entertainment, life as a fat girl, alternative lifestyles, entertainment & media, youtube happenings and most of all covering important issues, topics and news in the webcam industry.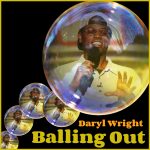 Comedian Daryl Wright and current porn producer and ex performer Dick Van Pipe use laughter & a little know how to explore male sexuality in their podcast, "Balling Out". The guys talk sex, answer questions and generally have a ball talking sex from a modern male point of view. [Sex Entertainment]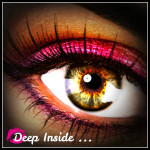 Adult Film Stars talk about a sexually related topic and give you their opinions and comments on that subject. What topic would you like to increase your knowledge on? Or maybe you have a favorite Adult Film Star you would like to listen to. Either way you will enjoy their sexy voices in your ear talking about sex. [Porn Star Interviews]