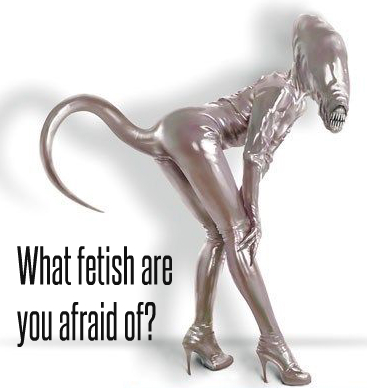 Jocelyn Stone was contacted by various people about blindness, illnesses and Jobs. From truck drivers to sales with travel.
They all have the same thing in common and it is trust issues or fear of the unknown.
I have been watching and am quite interested in a few of the new items that have come to light in the past 2 months.
Seems I am a
great friend, sounding board, trusted adviser, shoulder to cry on.
BUT……
If my other friends are around, then please understand that I will shun you, I will not make eye contact with you, I will act as though we just met so no one knows that I am actually friends with a whore.
you can be my whore, but no one else's.
I think it is interesting, the territorial issues that come up when the doors open to more than "one"
____
Tweet Joclyn Stone
https://twitter.com/joclynstone
**Please leave a review on iTunes**
https://itunes.apple.com/us/artist/adult-film-star-network/id1014127588
Questions or Comments about the show or Fetish related questions for future shows.
https://www.speakpipe.com/afsnetwork
Podcast: Play in new window | Download
Subscribe: RSS