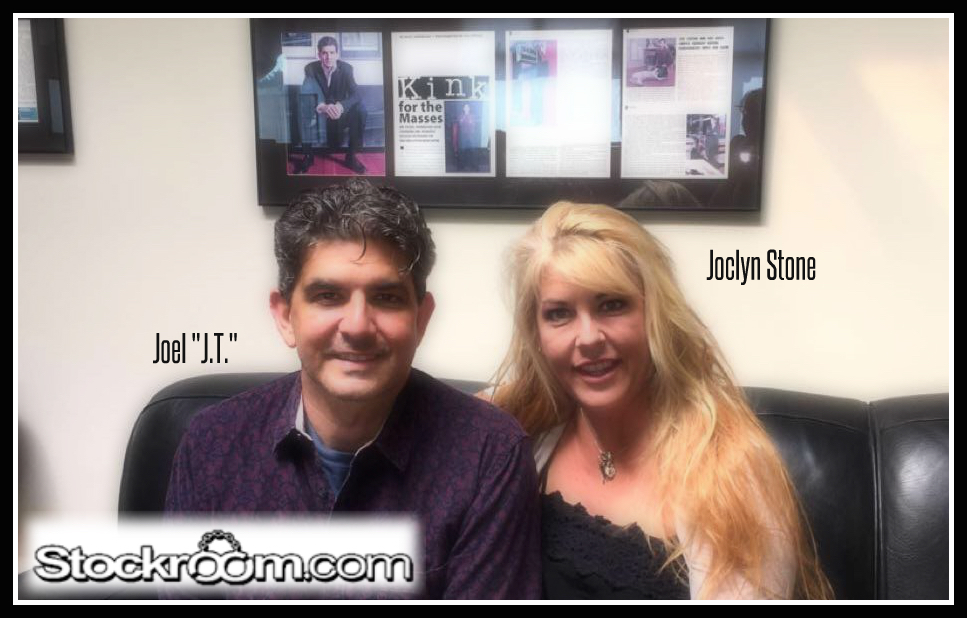 The Founder/Owner of Stockroom.com, Joel, known as J.T. His humble beginnings have stayed with him, what a gentleman and a pleasure to have met, interviewed, spend time with and now share with the Sick Addictions listeners.
*Stockroom
*KinkLab
*Syren Boutique
And the list goes on
What do Batman Returns, Joanna Angel, Taylor Swift, Trueblood and even Dave Navarro have in common? Listen because you will be surprised.
This is a closeup opportunity to hear a trailblazer tell us how kink and fetish was brought to the forefront and the new ideas that are in the works will make you giddy.
NOTE***Listen on Sick Addictions to hear (also see) some of the sponsored toys that Joel and Stockroom have chosen for us to play with, advertise, and get out there in the most fun ways.
Stockroom Official Website
https://www.stockroom.com
___________
___________
Tweet AFSN
**Please leave a review on iTunes**
Questions or Comments about the show or sexually related questions for future shows.
Podcast: Play in new window | Download
Subscribe: RSS