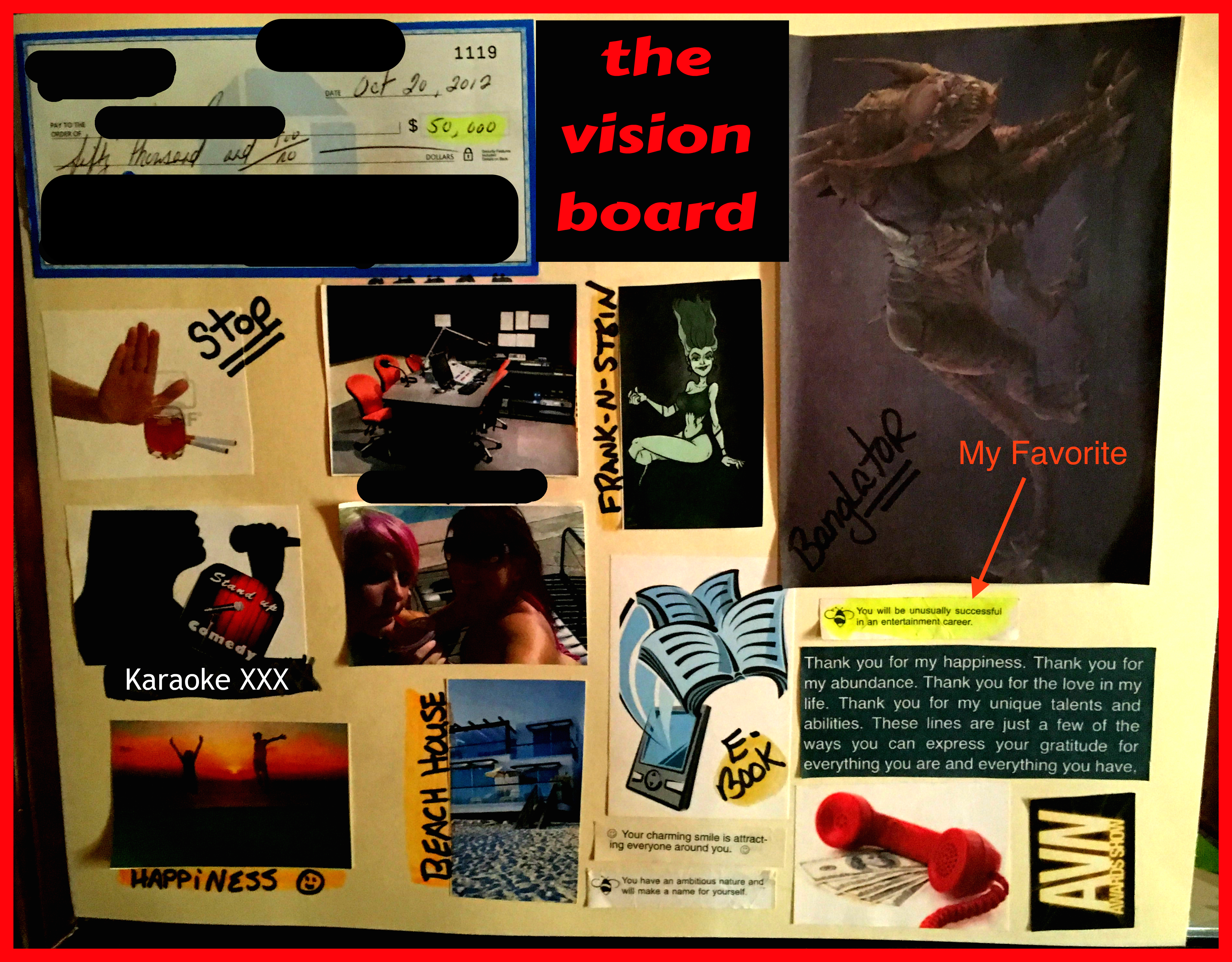 Setting goals and making lists help me thru the work day. Not having a purpose in life can make you unmotivated and depressed. One thing I do to make sure I accomplish productivity on a daily basis is set expectations before I reward myself with a life treat. For some people that's the weekend off, vacation or binge watching Netflix. However, having goals is a great way to evolve into whom you will become. This word vomit is getting too mushy for my mouth.
Teasers
Realistic Goals, Lists, Visual Board, Accomplishments and Rewards
Get on the Email List for BMovieFilms.com
http://www.bmoviefilms.com
___________
Tweet AFSN
**Please leave a review on iTunes**
Questions or Comments about the show or sexually related questions for future shows.
Podcast: Play in new window | Download
Subscribe: RSS