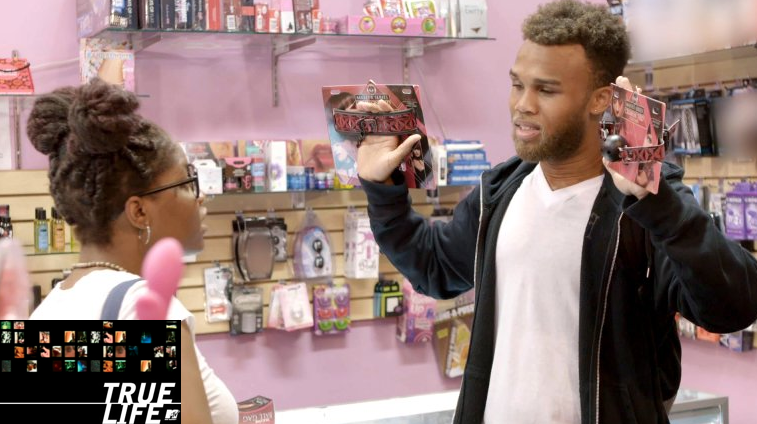 Trying new ideas with sex is always fun.  But at what point are you reaching for new ideas?  The episode of TruLife did no research and was a little scary when I watched it.  3 months is not even through the courting period to say you need to spice things up, in my opinion
Introducing fetish is so much fun, but the display that was given in this TruLife episode didn't show the parties how to research, to choose what is comfortable or even explore the "trust" that I am always preaching.
Watch this episode, then listen to my silly opinions, I want to hear from you.  I would love to hear how you spice it all up.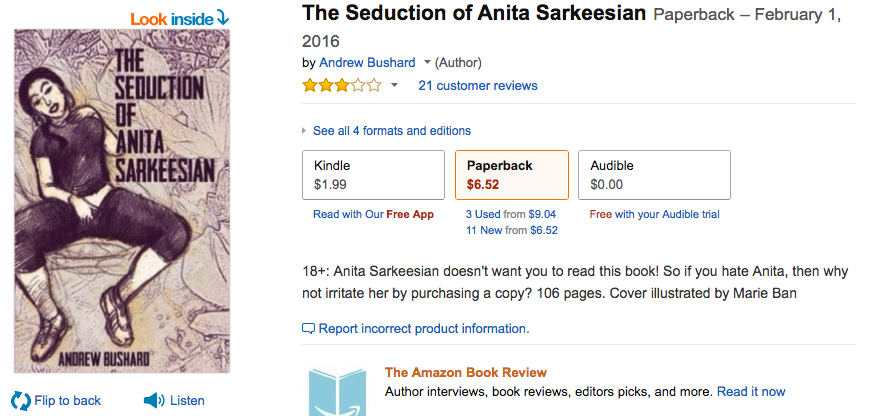 SPONSOR:  Seduction of Anita Sarkeesian  (erotic, BDSM, writings)  I dare you to take a ride on this seductive, wild ride of crossing the sexy borders of proper and naughty?  Gt it now before the prudes take the opportunity away from you. #amazon, iTunes, etc.  DOWNLOAD NOW!!
FanClub monthly secret gifts from AdultFilmStarNetwork.com
RockInToSpring.com :  3day concert event, come see the bands and hang out with Rebecca and Joclyn
Podcast: Play in new window | Download
Subscribe: RSS