Europe DiChan
will discuss her adventures on the road feature dancing.  What is a feature? A headliner at a strip club.  Usually doing intense routines and has credits to draw the crowd into the doors of the club.  What is it like being a feature on the road?  Europe will give us a peek into the world of feature dancing.
Teasers
Agents, Clubs and Cougars ….Oh My.
Thank you *JoeFromSD* for the show idea.
Sponsors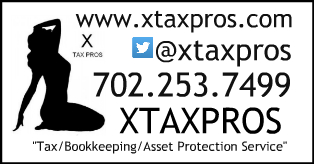 Podcast: Play in new window | Download
Subscribe: RSS