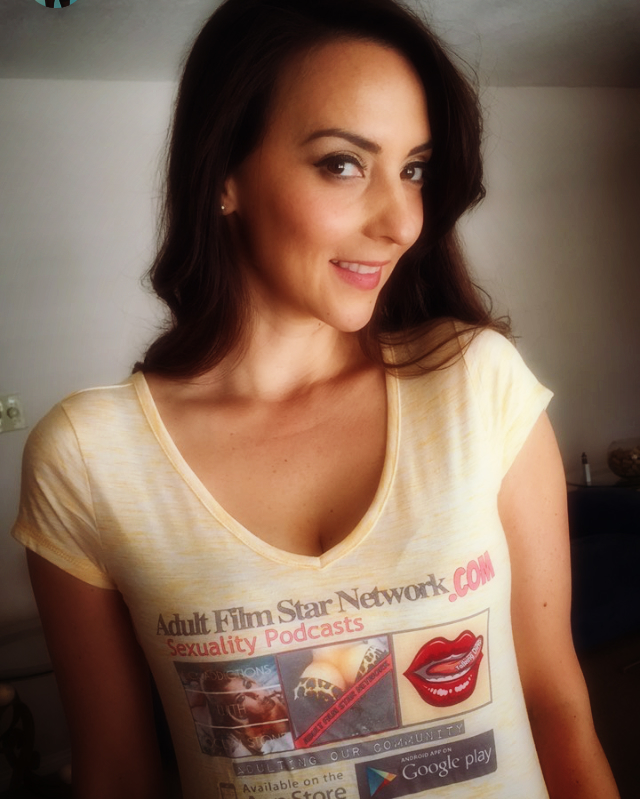 Foot Fetish Goddess, Stella Liberty
Stella has taken the fetish world by storm through all social media and knowing how to get into your brain with the sensual tone of her voice and the sexiness escapes her in every movement.
This interview is unique in the fact that there is a foot session going on with Kid Dynamite while we were talking. I could not let this special moment get away from us, I had to share with all of you.
That shirt she is wearing in the pic, FAN CLUB members know what it is. AFSN not only gave her a shirt but gave permission for her to film in it on StellaLiberty.com Check it out and get one for yourself.
Please enjoy the voyeur style interview and see this stunning, long-legged beauty on her social sites.
Stella Liberty
http://www.stellaliberty.com
https://www.instagram.com/stellaliberty/
Kid Dynamite
https://twitter.com/Kid_dynamitexxx
Taylor Made Clips
http://taylormadeclips.com
Sponsored By: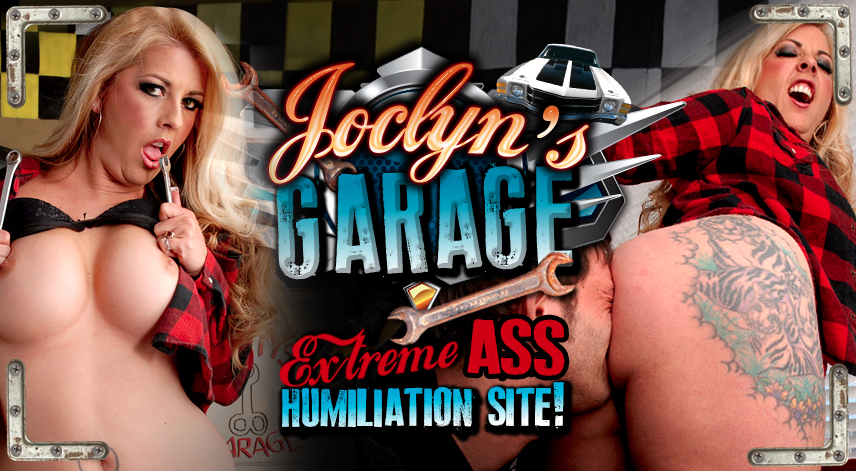 Podcast: Play in new window | Download
Subscribe: RSS