Daejha speaks to BBW Platinum Puzzy from the BBW Camhouse. Platinum talks about the BBW Industry and how she got her start in the business, as well as what you need to do to start your own company in the Industry. BBW is a niche of the Adult Film Industry but it is quickly taking over!  You do NOT want to miss this episode. You can also meet one of Platinum's Performers, Juicy Jazmynne at the BBW Camhouse Booth at The Adult Film Festival Lv March 18-19, 2017, at the Erotic Heritage Museum in Las Vegas, Nv!
www.afflv.com for more information. If you can't make it to the event just grab yourself a movie ticket and view the films screened during AFFLV! There's something for everyone!
As A Newcomer to The Podcast Family, Daejha Milan hopes that every listener of Teachable Moments With Daejha Milan is not only entertaining but somewhat educational.
Sponsored By: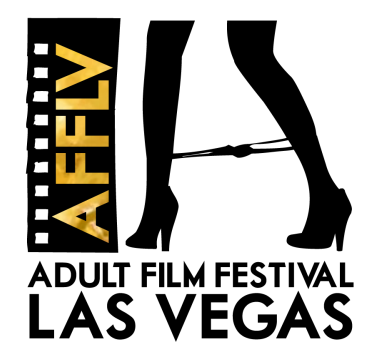 Podcast: Play in new window | Download
Subscribe: RSS