This week I interview your favorite Fetish Mistress, Kenya Sweetz!
https://twitter.com/kenya_sweetz
Don't miss the AFFLV Cosplay Costume Contest
May 1st through July 31st!
Cash and Prizes will be given to the top 10 Winners!
Everyone 18 and older is welcome to participate.
Follow them on Social Media
https://twitter.com/AdultFilmFestLv
https://www.facebook.com/AFFLV/
Music by Fans of Jimmy Century.
Sponsored by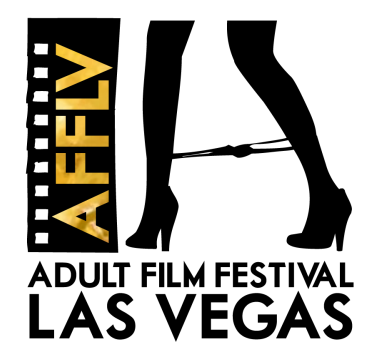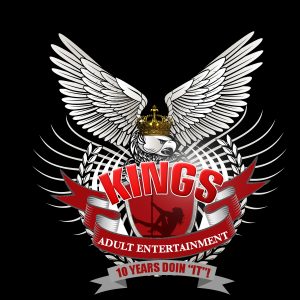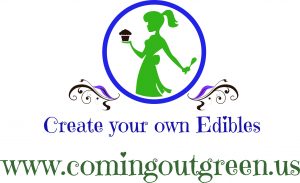 Podcast: Play in new window | Download
Subscribe: RSS