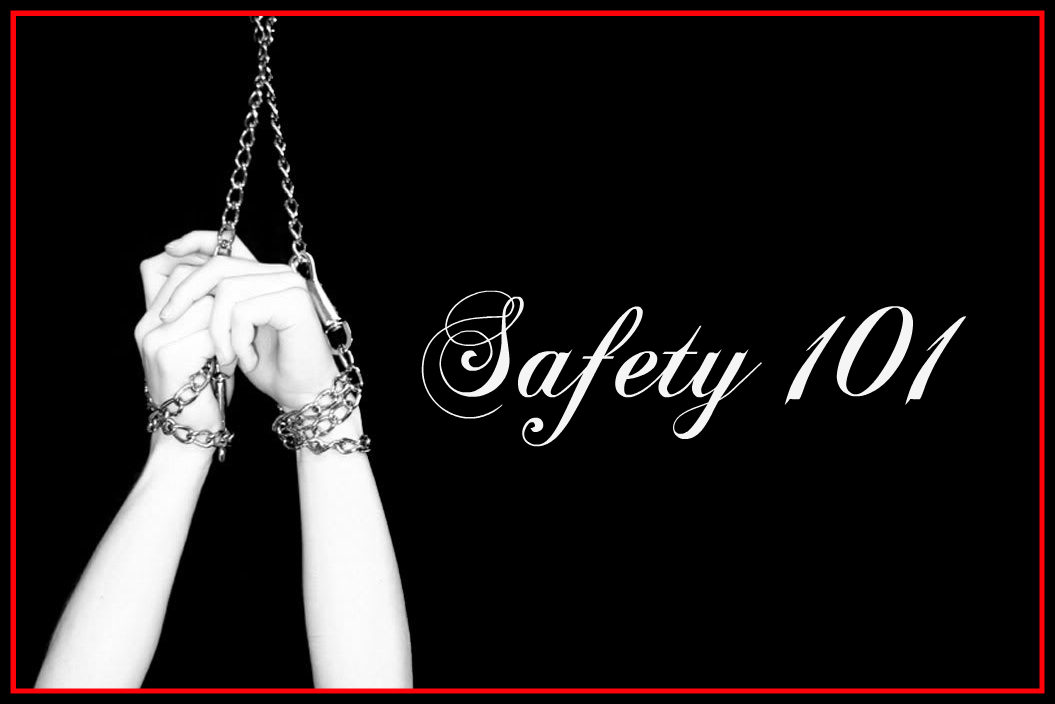 October Excursions:
London: AirBnB.com for lodging, is the best and amazing, house, room or loft
KaraokeXXX October, visitors from Australia and periscope fun
FanClub "AdultfilmStarNetwork.com" gifts per month
New Commercials "Angry Viking" Get your custom commercial for your site, youtube, radio, podcast….you choose, the viking will make it happen
3 days with my patient. Mommy to the rescue…..what an amazing session.
shopping, dinners, fun and games!!
SAFETY…..101
Hearing a lot of things that have been making me think I need to get into the basics of safety
Nothing on the front of the neck
pressure on main arteries and airway can cause unconsciousness
Striking…..
Never strike the head, neck or lower back
Gags
Slowing breathing is one thing, but be aware of how long you are doing this and monitor your victim/bottom this can cause a low suffocation
Positioning
dizziness or nausea may occur
be sure to be in communication with your bottom, make sure that there is a discomfort but no dizziness or nausea, if there is, than change the position. The transfer and care taking of the bottom can add to the fun of the scene and make it fun.
Pain play
When you are playing with a masochist, there are going to be bruises, but always think about what is UNDER THE SKIN….liver, kidneys, heart, sternum,
Bruises are fun and little badges of honor, but be aware of the deep play and bruising as well as vital organs
Cold Limbs
When tying, if you are using rope, chain, velcro, etc., be sure you touch for a temperature change as well as ask about tingling. You do have a window of time before damage will occur, but be sure you are aware of the time and start to change position or be sure to loosen the restraints.
when using rope, there are a special pair of scissors that should always be available and they are called paramedic scissors. (seizures)
LOST TOY
If a toy gets lost or sucked up in the anas or vagina. Be sure to keep the situation calm. Guide the bottom through muscle control with breathing, this will usually get the toy out. BUT, if not,……do not waste time getting to the urgent care to have removed before the delicate tissues are damaged internally.
***note*** Toys being used on the anus, you may use an extra string, wrapped around it (under the condom) to make sure if you lose control of the toy, you may do the breathing and get it back out with the pressure of the small string. ALWAYS THINK AHEAD
____
Tweet Joclyn Stone
https://twitter.com/joclynstone
**Please leave a review on iTunes**
https://itunes.apple.com/us/artist/adult-film-star-network/id1014127588
Questions or Comments about the show or Fetish related questions for future shows.
https://www.speakpipe.com/afsnetwork
Podcast: Play in new window | Download
Subscribe: RSS