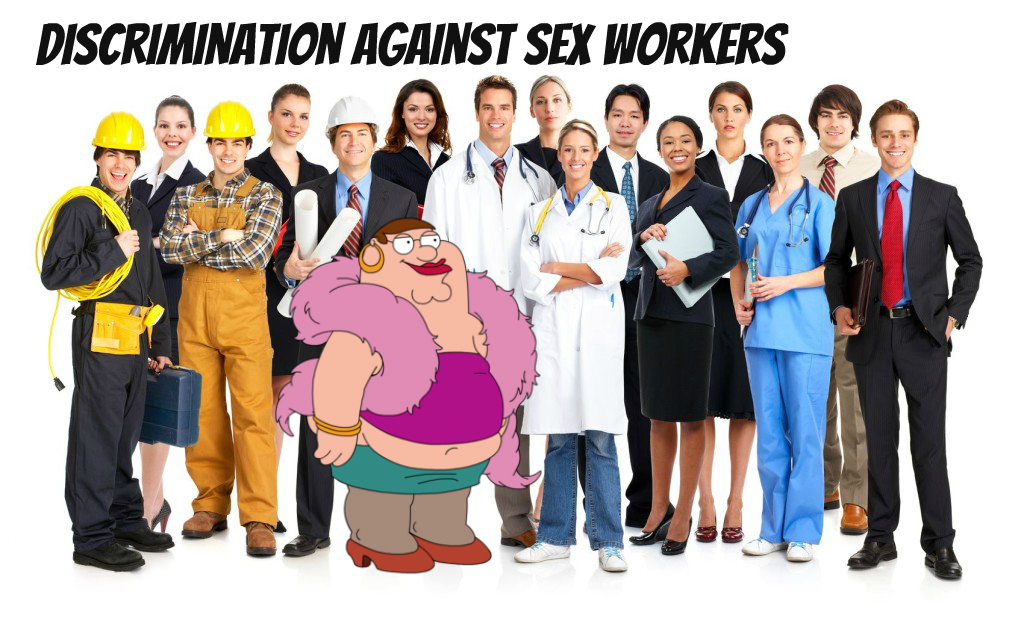 What corporations do you use and don't even realize that they discriminate against the adult industry workers? These businesses even discriminate when it comes to normal life practices that we need to survive in the real world. Our you even aware you support these judgemental companies?
___________
Tweet AFSN
**Please leave a review on iTunes**
Questions or Comments about the show or sexually related questions for future shows.
Podcast: Play in new window | Download
Subscribe: RSS