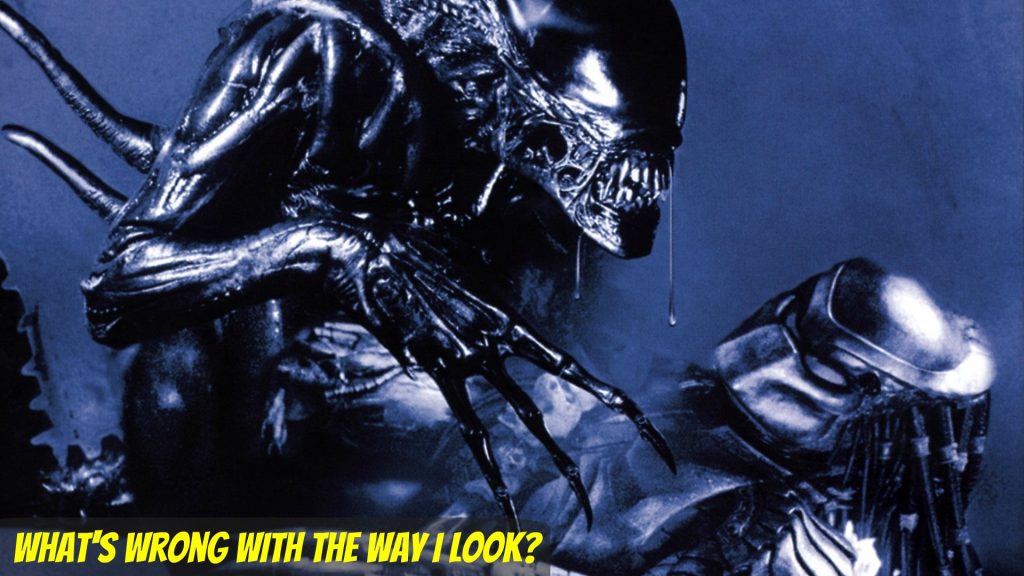 Body Shaming & Predators & SEX Shaming
Last day of @AdultCon in Los Angeles
Would you allow adult industry workers volunteer at your event or charity drive?
Confidence is EVERYTHING  Curvy and sexy, skinny and pathetic?  Who judges you?
Appreciate all the differences and be comfortable in your skin-suit.
What sex-ed are you teaching your kids?  How are you teaching confidence with self-exploration?  Where is the loophole?  
If escorting/prostitution was legalized, taxed and regulated.  Would it help filter out all the underground illegal effects?  
@RedCross
https://www.glassdoor.com/Salary/American-Red-Cross-Salaries-E2707.htm
@shadeTree
Womens Shelter Las Vegas
@teenMom
#TeenageFearFactor
Podcast Review:
Episode 168: BOWLING BALL (OPEN COMMUNICATION WITH SPOUSES)
SPONSORED BY:

promo code: ADDICTION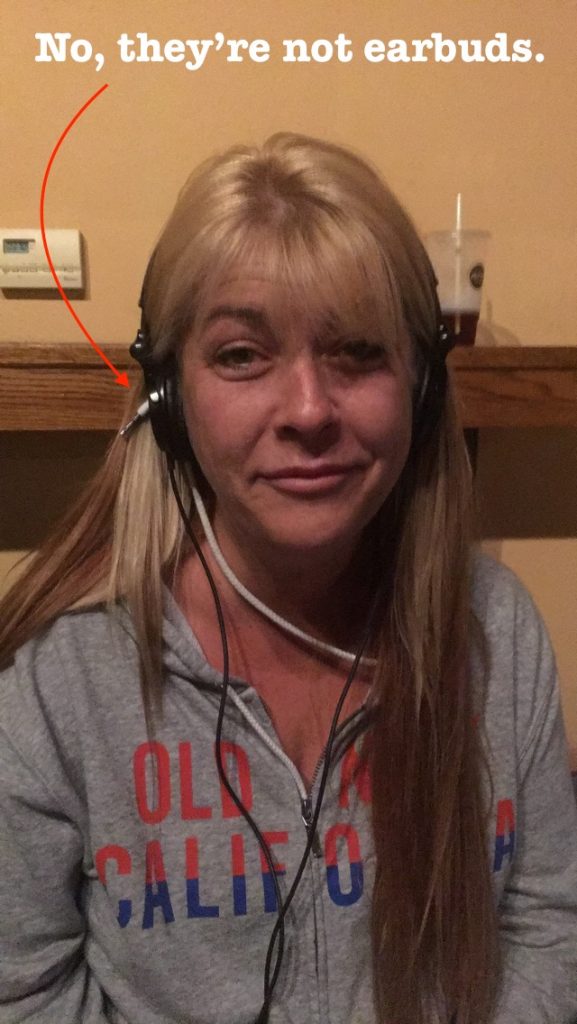 Podcast: Play in new window | Download
Subscribe: RSS