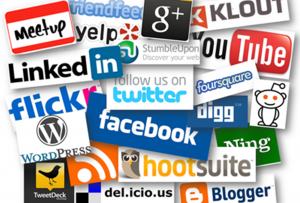 We will break down social media for the adult industry on which sites to use and how to use them.  Also, if you are a fan it will educate you on how the adult entertainers use certain social media sites and why.  There is rules and we must follow and play nice with others to keep our profiles alive or we will loose the whole built up community we invest so many long hours to.
________________________________
@rebeccalovexxx @joclynstone
Post non-nude picture – embed in you website – #tags
post non-nude video 7 secs – linked to ur Twitter – Fun loops
Keep it Clean – Messages – Notifications – Never link an account to FB if it is XXX
Post a photo – add link in SOURCE
Videos – Tutorials – 3mins Best A.D.D
Post a Link – NFSW – Ask questions – Get answers
Professional Use – Resume – Keep it Clean
Scheduled posting – Watch multiple social media accounts
Press Releases
Adult Chamber
XBIZ PR Blaster
AVN PR Uploader
The Floating World
Physical Networking
________________________________
Please let us know about other social media marketing that we did not cover for future shows.
Also, if there is a dirty song request you want to share @ the end of our Podcast.
________________________________
Podcast: Play in new window | Download
Subscribe: RSS