The 21st century brought about new forms of technology and communication, which can only mean one thing. Boys now have a new method to communicate with girls.
Yes, with the delights of social media such as twitter and facebook, brings a new species of a boy, they are known as the 'fuckboy'.
It's not uncommon for a guy to want to flirt with someone, it's human nature, but it seems, having been on the receiving end of this 'flirting', that some boys really do need a guide on what they should, or shouldn't do. Here is that much-needed guide.
Firstly, you, as a member of the male species, want to avoid being the main topic of a girls' group chat, where they will laugh at you and everything you have said to one of their friends in an attempt to flirt.
___________
Podcast Sponsors:
Stockroom Official Website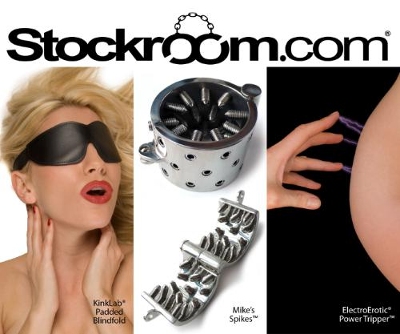 https://www.stockroom.com
___________
Tweet AFSN
**Please leave a review on iTunes**
Questions or Comments about the show or sexually related questions for future shows.
Podcast: Play in new window | Download
Subscribe: RSS