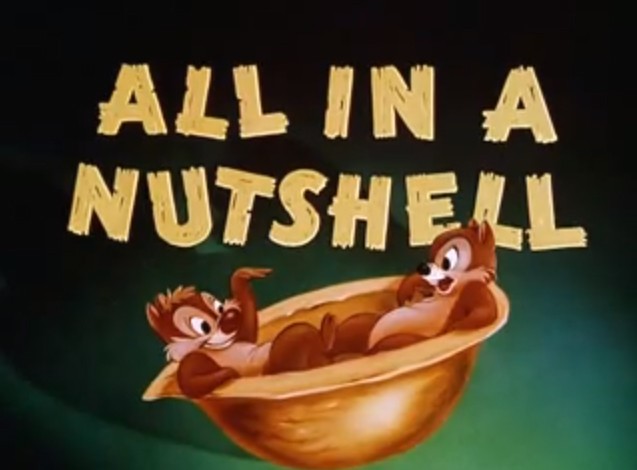 JOHN MATTHEWS
Drink maker when we were in NY
Being an entrepreneur. The stuff it takes to manage your hustle, what key insites you've obtained to become as successful as you are. As an amazing accomplished professional and actress you are (clearly) hearing about what you have overcome would be really interesting.
The woman behind the bush…..
How you diversified your offering into podcasts, karaoke. Your own website and managing your income.

Scam Alert:
When reaching out on social media, looking for gig/jobs/work verify your contacts before booking.
Bang Bros, Playboy, Brazzers, Reality King, those are some of the bigger companies that ONLY book through agencies and scammers use their names to tap into wishful thinking.
Podcast: Play in new window | Download
Subscribe: RSS