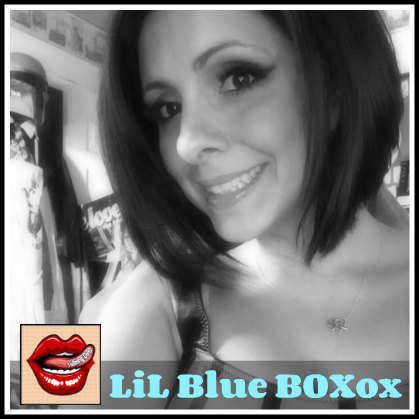 Make money thru Twitch.TV not with nakedness but using your other talents in broadcasting, hobbies or entertaining your fans. All of course with your clothes on. I interviewed Lil Blue Box and picked her brain like a zombie on a feeding frenzy. There are so many nuggets of information to feast on that this could be side income for another thriving business. However, Twitch.TV can also be a great way to learn something new and an enjoy another community out there amongst your peers. Lil Blue Box has been doing this for a few years and has the knowledge to get you started on this path.
Bio:
A background in radio broadcasting and a love for playing video games, it was a no-brainer for LilBlueBoxox to start streaming on
http://
Twitch.tv
. She started playing World of Warcraft on
http://
Twitch.tv
in February of 2014.The obsession of playing video games morphed into other game titles such as DayZ, GTAV, & Heroes of the Storm just to name a few. When
http://
Twitch.tv
launched their Creative Community, LilBlueBoxox or Blue for short, started broadcasting her nerdy geeky crochet with Star Wars crochet. She now streams her Nerdy Crochet almost full time on
http://
Twitch.tv
and has fulfilled several commissions. Her love of gaming is still strong and she is working on a Schedule to do both Gaming and Creative.
Sponsors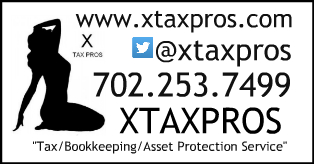 Podcast: Play in new window | Download
Subscribe: RSS