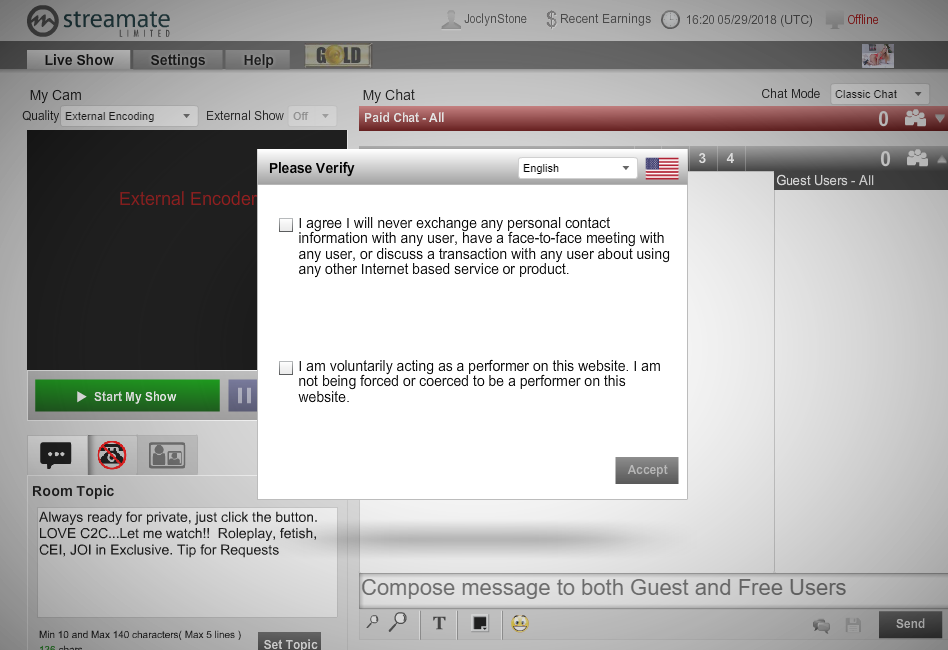 Interracial scene was set for DF when Mo showed up black and was set to fuck a girl that was not black.  OR…. the white girl showed up to fuck someone that is not white. However, you want to say it. THAT IS INTERRACIAL.  DIALOGUE IS A PREFERENCE.
A black porn star says he was duped into performing in a film that depicts his white co-star calling him the N-word without his consent.
WHY IS THIS ALL COMING FORWARD NOW?
It is all coming out now because people are structuring their "branding" and companies are doing the Catch-22 to force instead of making negotiations like proper businesses.
MO decided to sue because he was cornered and not negotiated with.
Fraud through Deceit

Negligent Misrepresentation
Negligent Hiring/REtention/Supervision
Failure to Prevent Racial Harassment
AFSN backs personal/professional BRANDING and someone else came in and tried to FORCE their beliefs on a person that has worked so hard to create a specific brand.
Podcast: Play in new window | Download
Subscribe: RSS