I DARE YOU TO LIVE THIS FANTASY!
WHERE DO I MEET AND JUST TALK WITH KINKY PEOPLE?
Fetlife – Las Vegas Munch.
I will be attending to see what these are like locally.
Podcast on Fetlife, I just uploaded a new post. Subscribers are up to 500+
Episode 203 (twisted cupcake)
What do you jerk off too.
Episode 204 (chose a dominatrix)
What person do you believe you could receive a thrashing from?
Reading some fun info:
Kade, Kid Dynamite and Donte You want to be like them? What can you handle?
UnCollared_Kris
Porn Version
5+ men (for women)
3 girls, no cumming for 90 min (for men)
Weather conditions or building not having AC or heating.
Sponsored By: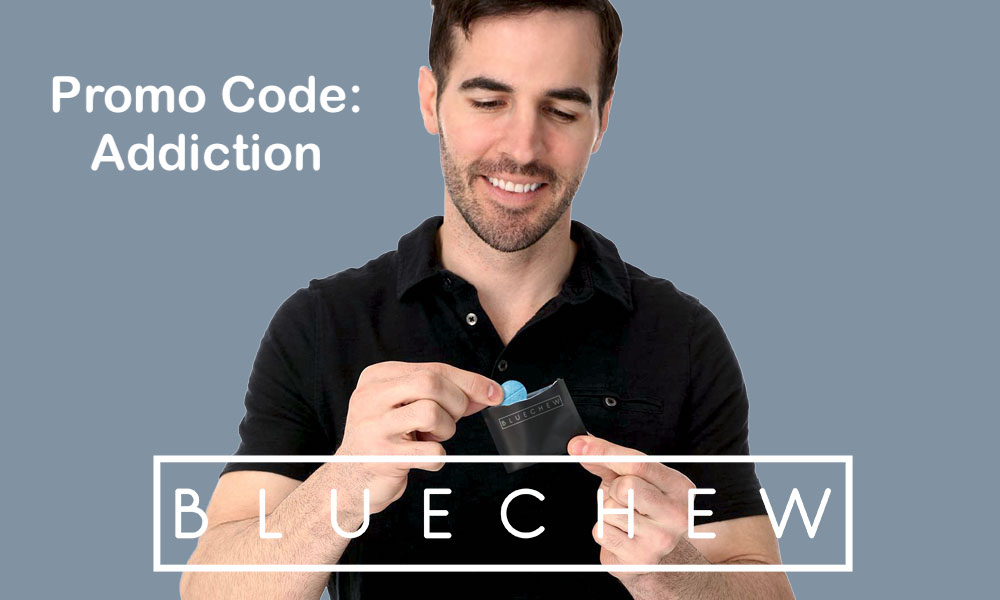 Podcast: Play in new window | Download
Subscribe: RSS