Can I pack my Puppy in my Luggage?
Have fun hearing the panic that goes into knowing that my puppy will be at home and the anxiety of giggles that goes with traveling to see the fans.
When prepping for a convention there are so many things we go through.
Want to meet fans, but how to choose who deserves our time.
What 40 outfits which will be needed?
Interviews, Interviewee's  Who rises to the top?
Don't waste time, but be friendly…. The balance will knock a performer on their ass.
SPONSORED BY: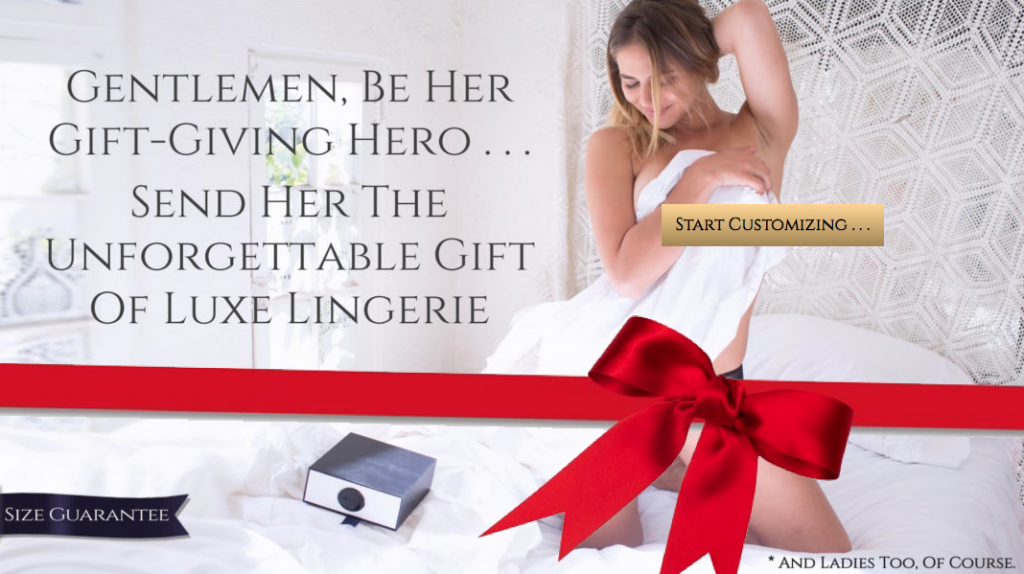 promo code: ADULT
Podcast: Play in new window | Download
Subscribe: RSS