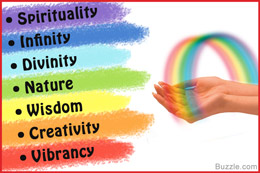 Pride Month is here, it is happening across the USA and I think that since everyone else's freak flags are flying (minus brown and black)  I am going to talk about a fetish that gives me warm fuzzies.
CROSS-DRESSING AND ON DIFFERENT LEVELS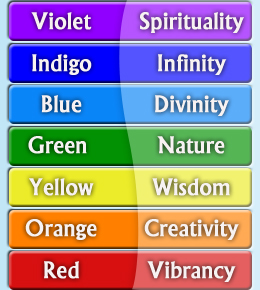 Most believe if they see a person crossdressed it is because they are transgender or it is a kink thing.  I personally love the kink, but see beneath it because if a person is in love with the transformation than it is visible in their character if you are looking for it.
Some like to do stockings, bra, panties and nightgowns.   Keep it simple at home and enjoy the calming of the fabric and the feeling of being special that it brings.
Feeling sexy and feeling sexual are two different things.  
Podcast: Play in new window | Download
Subscribe: RSS