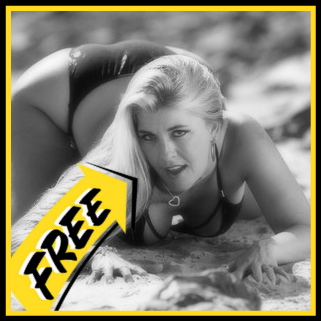 Flip-side of the industry from what the consumer sees, Behind the scenes, to negotiating rates.
I had the topic of negotiations brought to my attention on a few different levels, regarding the actual "industry workers" and negotiations with producers and directors.
Find your value and decide what YOU are willing to work for.
Have a backup plan for your income and be sure to stay true to what your rates are.
Saying NO, does not mean you are difficult to work with or do not want to work with a company/person, it means that the negotiation puzzle pieces didn't fit together and it is just not right at this time. Be clear as to why you are not accepting the job.
Only you can keep your value up, only you can make yourself valuable. Only you can keep yourself off the bottom shelf and relevant, so don't sell yourself at a discount.
Will this raise your value and your name or will it lower because of quality, content, over saturation on the same topic? Do you give your best on every scene or do you do a shitty job for others and kick ass for yourself?
Bottom line, if someone says "well, this other person will do it for a lower rate" what do you say and why? What value do you have when negotiating and can you hold your own in a debate. Your product is YOU, do you value YOU?
___________
___________
Tweet AFSN
**Please leave a review on iTunes**
Questions or Comments about the show or sexually related questions for future shows.
Podcast: Play in new window | Download
Subscribe: RSS