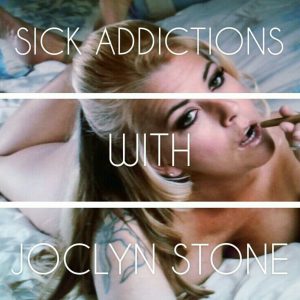 Session / filming
Learn the difference from Filming and a Session and using both together.
When requesting to be filmed, be sure this is not just a concept but something you can do.
Footage:  When you want to live this over-and-over, than you are cutting into a "repeat session" and you will be charged more for the footage.  No releases will be signed so it will not be on the WWW.  BUT….you must be careful on how you approach the filming concept, can end up with a 3rd party in the room holding the camera (no longer private)
Footage is filmed on a "concept basis" it is a fantasy, depending on the site, you do not know if the girl is a sadist with a manhating complex or just a sadist that wants to push you.
Know your opponent and know what you are getting (scissoring gone wrong)  Breath play story
CONCENT:
Guy decides to film "upskirt" in public that is nonconcentual.  This is NOT cool at all.
Arrested and the GF is wondering why she didn't see what was up.
***Clues:  He told her his fetish when drinking, but she never followed through
due to non followthrough he went and found it
TO BUSY FOR ME:
A guy that goes on "domme sessions" to save his marriage.
Gets his fix, keeps his mind right and is  ready to make his homelife perfect because he is balanced.
Can be done with wife meeting the domme, keeping tabs on him through her and knowing that it is NOT SEX.
Buy Custom Made Fetish Furniture
http://www.masochisticadulttoys.com
FetDom Forums
http://www.mistressdestiny.com/forums/
Collar Space
http://www.collarspace.com/
Porn Blocking vs. Fetish Blocking in Film
Be educated about Fetish
How to read people
______________________
Tweet Joclyn Stone
https://twitter.com/joclynstone
**Please leave a review on iTunes**
https://itunes.apple.com/us/podcast/sick-addictions-sexuality/id961726070
Questions or Comments about the show or Fetish related questions for future shows.
https://www.speakpipe.com/afsnetwork
Podcast: Play in new window | Download
Subscribe: RSS