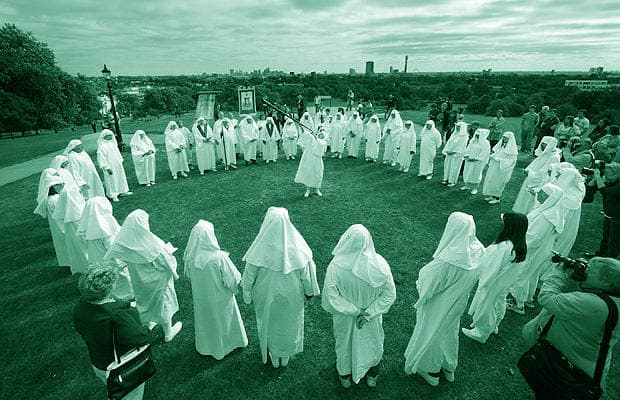 My Happy Place looks like a Cult,  Wanna come over for dinner?
Top 10 cults in the USA  we are going to keep it to a minimum and stay to the USA.  
With all that I read, I see a couple simple things that bubble to the surface. Followers need a leader.  Whether it is a good one or not.  If you raise yo babies with no confidence, communication abilities to question and process information given, then what did you really expect?  A fast talker can really brainwash a person easily.
Props to http://www.toptenz.net/ for an awesome list of 10.
Also, thank you to Warlock for sending me the Buzzfeed article regarding the R. Kelly accusations. Such an interesting look from different sides of this story.  https://youtu.be/-I_RQx97rIo
Podcast: Play in new window | Download
Subscribe: RSS