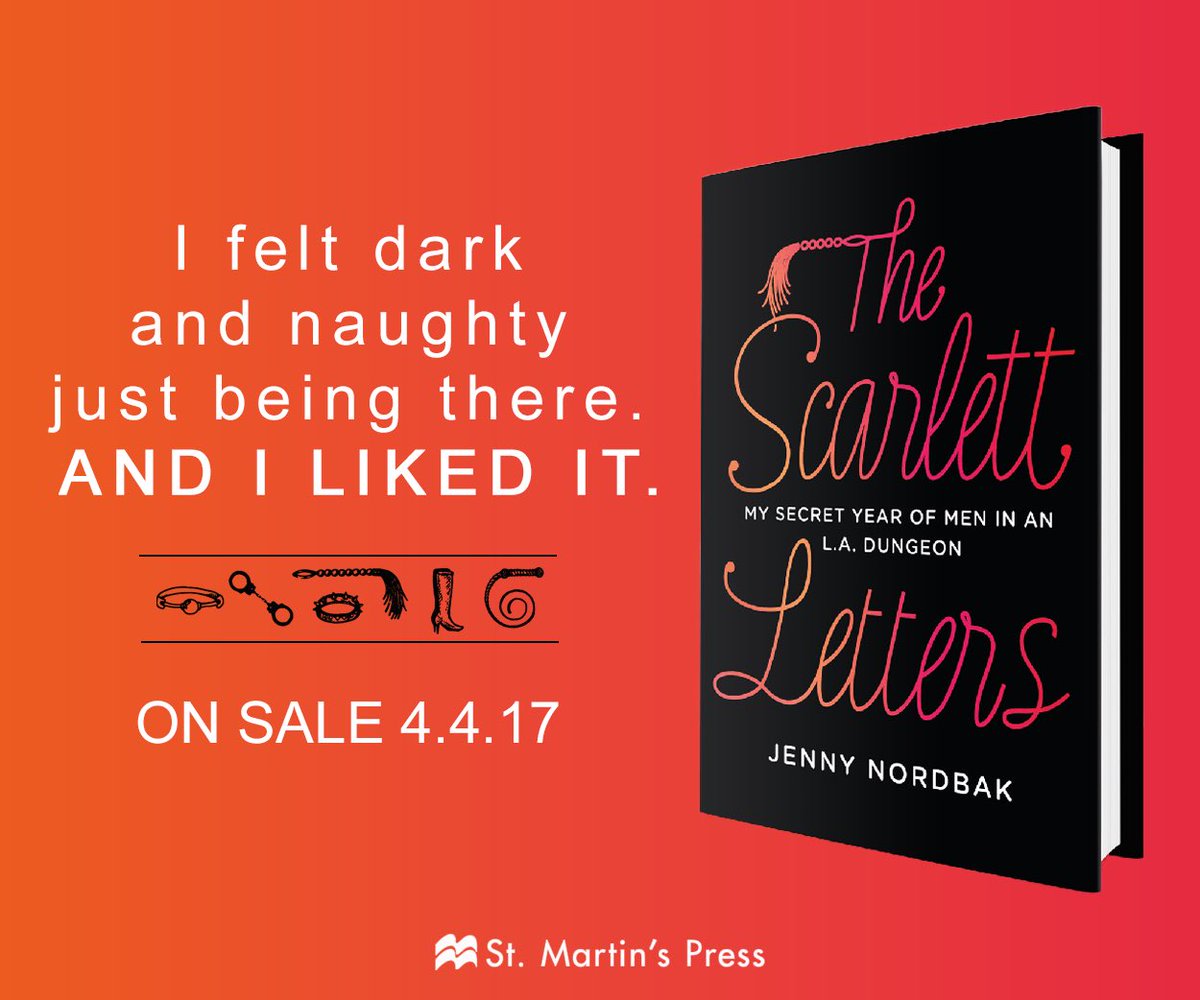 Jenny Nordbak interview
"The Scarlett Letters"  This book releases April 4, 2017
If you read 50 shades of Grey, Get ready to grow up and read the adult version.  
No holds barred as you are a fly on the wall in a dungeon in LA and travel through life with a professional Submissing/Dominatrix and a college graduate.  
Jenny and Joclyn talk about events they were at together.  This interview hands a surprise right in your lap at the end and Jenny runs across the room and shows Joclyn what one of her new jobs entails.   Jenny is doing social media finally follow her at twitter.com/JennyNordbak you won't be disappointed.
https://www.facebook.com/JennyNordbak/
Sponsor:
Stockroom Official Website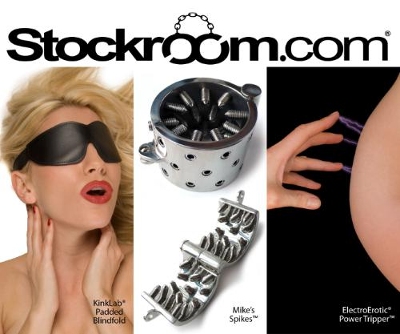 https://www.stockroom.com
Podcast: Play in new window | Download
Subscribe: RSS