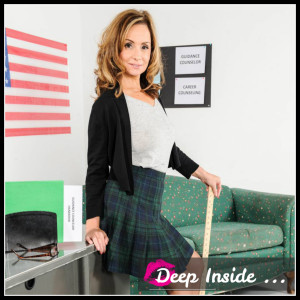 Rebecca Bardoux – Porn Star
Tell us a little bit about yourself
What did you do before you were a Porn Star?
Are you still shooting Porn Movies?
Now you are a comedian …. where can we see you perform?
Tell us about Carnal Comedy (performers…what it is about)
How can someone book your Comedy Event @ their establishment?
How did you think of doing this event?
Crazy story – stand up?
Which comedian have you always enjoyed listening to?
OK you get to have sex with a famous comedian no strings attached …. Who would it be?
Marc Maron WTF
Favorite Comedy Movie
Do you have constructive criticism for new people getting into comedy? How about porn?
_______________________________
Tweet Us @ Adult Film Star Network
**Please leave a review on iTunes**
Questions or Comments about the show or sexually related questions for future shows.
Podcast: Play in new window | Download
Subscribe: RSS