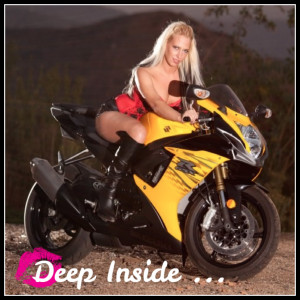 Eve Bartelle – Fetish Model
Go back into time ….
Tell Us about your childhood
How did you get into the business
What are you known for in the fetish world
One word that describes you
Funny Story on set or embarrassing moment
Who do you look up to in the industry – idolize and why
What have you been doing the most lately in your career
What would be your perfect date
Where do you see yourself in 10 years from now
What advice would you give new girls coming into the biz?
How can people find u (Twitter, Website)
https://twitter.com/EveBatelle
http://www.poleangel.com
 _________________________
Tweet Us @ Adult Film Star Network
**Please leave a review on iTunes**
Questions or Comments about the show or sexually related questions for future shows.
Podcast: Play in new window | Download
Subscribe: RSS