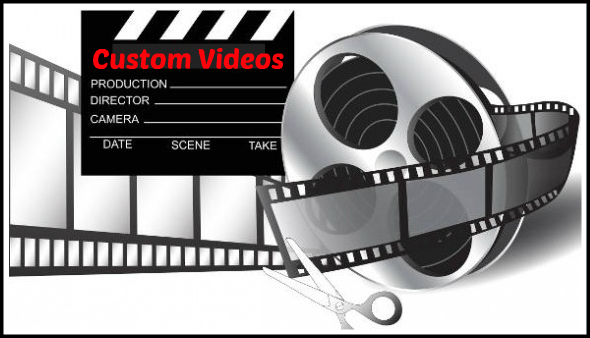 Would you like to order a "custom video"? I will explain to you the process of ordering a video and what you should know before you approach talent for this unique store item. I will also educate the talent on what we do for customs and what we use to sell them. There is a lot of useful information in this episode on what you need to know about custom videos.
___________
___________
Tweet AFSN
**Please leave a review on iTunes**
Questions or Comments about the show or sexually related questions for future shows.
Podcast: Play in new window | Download
Subscribe: RSS