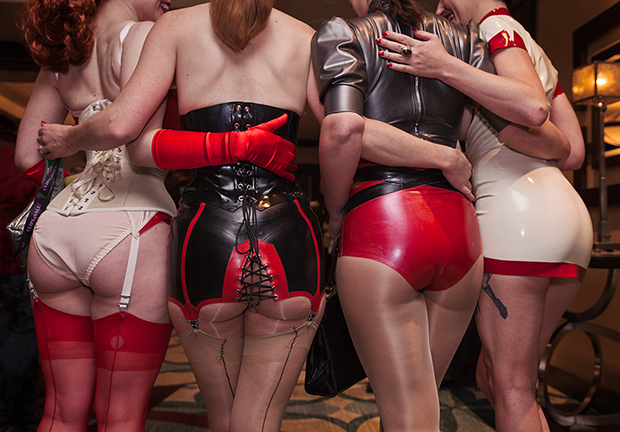 This event is a Fetish/Kink/BDSM meet and greet on steroids. That is the easiest way to explain it. Dungeon play-spaces, convention booths with everyone who has an idea, a site, a product. They are all in attendance.
If you have not partake in the adventure that is Fetishcon in St. Petersburg, Fl, then you are missing out.
Bad-Dragon.com
AverageJoe.com
Drinkwel.com
@Kid_Dynamitexxx
@LanceLicatta
@RavenRae
@JewellMarceau
@Stella_Liberty
Just to name a few, there are so many, I cannot name them all.
Let us see what comes of the fallout that is fetish-con. The footage that was filmed, the friends that were made, the marks we all went home wearing with pride.
I cannot wait to hear feedback and see if we may kick it up a notch for the events to come for the remainder of 2016
Fetish Fantasy Ball, Las Vegas, Nv Hard Rock Hotel and Casino October 29th
DomCon, New Orleans, LA November 17-20, 2016
___________
___________
Tweet AFSN
**Please leave a review on iTunes**
Questions or Comments about the show or sexually related questions for future shows.
Podcast: Play in new window | Download
Subscribe: RSS