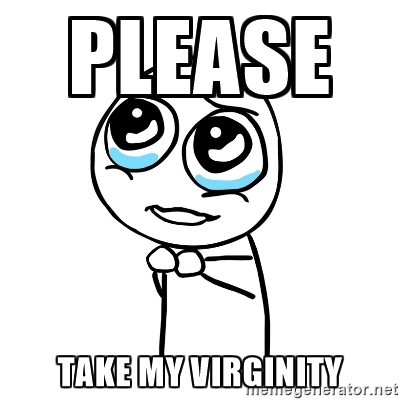 Due to the fact that I am known as a MILF/Cougar, I tend to get a lot of fans that are between 18-25 yrs old. When these cute boys approach me on social sites (Snap, twitter, FB, IG) or email me directly at my free info site, they want me to take their virginity.
___________
Tweet AFSN
**Please leave a review on iTunes**
Questions or Comments about the show or sexually related questions for future shows.
Podcast: Play in new window | Download
Subscribe: RSS