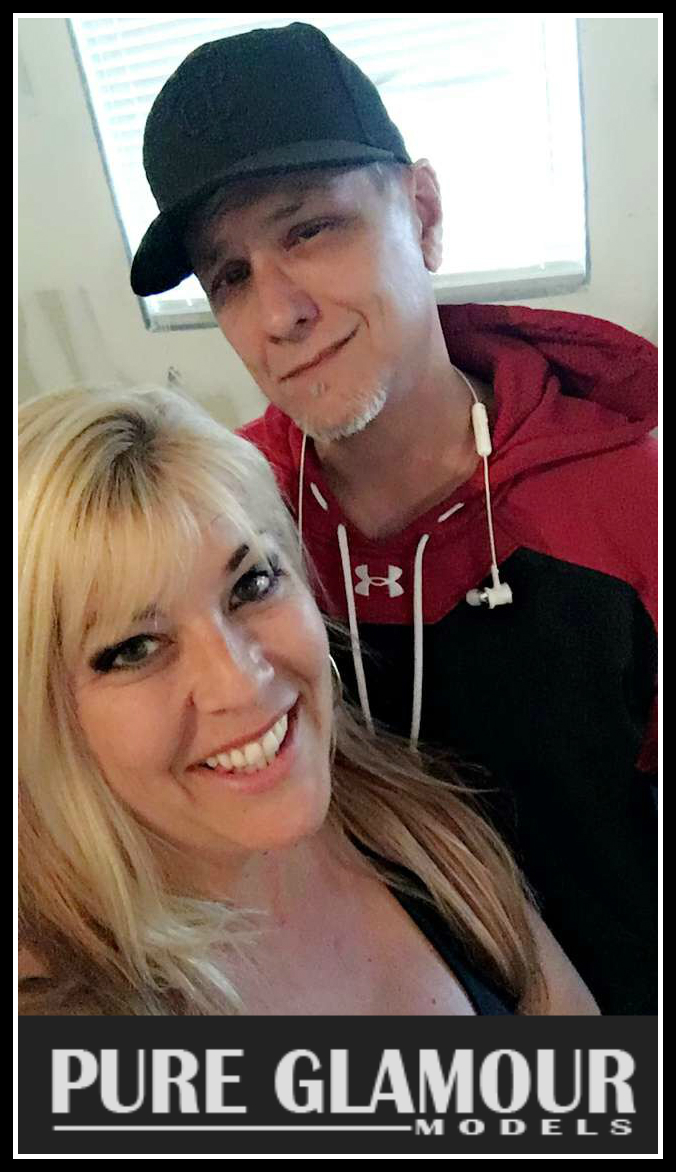 Kevin
Licensed/bonded
WHAT IS THE BIGGEST MISCONCEPTION WHEN A MODEL ENTERS THIS LIFE?
How does an agent go about screening what model they would like to represent?
Do you deal with males?
When a model is deciding what agent is the best extension of them self and they want to have represent them, what sets you apart from the rest?
On an average day.  What is the house activities like for you
What is is like for a model?
References
How to be a pornstar: http://www.adultfilmstarnetwork.com/podcast/138talkingdirty/
What to expect on a porn set: http://www.adultfilmstarnetwork.com/podcast/130talkingdirty/
Podcast: Play in new window | Download
Subscribe: RSS