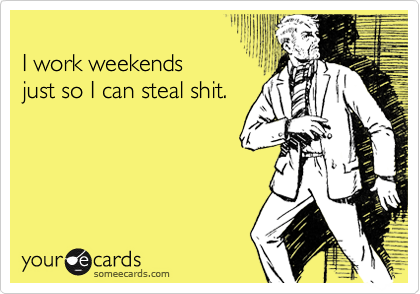 You don't know me! I may steal your D***
Learning more of the deep details about the Hostesses of AdultFilmStarNetwork.com  Joclyn and Rebecca are ready to spill the beans.
Don't be a douchebag thief in your own industry

Corporate Training, how does a porn girl get the smarts to be who she is?
Schooling and the items still in storage
Waitress and Events
I SEE YOU!!!!
Episode 166:  DICK SUCKING HOLIDAYS
Podcast: Play in new window | Download
Subscribe: RSS