FINANCIAL DOMINATION:
Findom a.k.a. financial domination is most common in the straight female dominations community with straight male subs, it is also found in the gay BDSM community and it often tied with other forms of power exchange, humiliation play is an example. You will find a TON of straight clueless boys play the role of a bully to get your money don't let this amateur hour fool you, Also don't let the context of money fool you.
Directly references 159 (financial domination) 204 (choosing a dominatrix) from Sick Addictions
Should I give money blindly to a person that says she is a dominatrix?
Example: meet face to face to be sure that your chemistry is in line. Get references from her to be sure that she is legit. Follow her on social media to see how she truly interacts with people.
I would of course, expect you to tribute her for a meeting. Nice lunch and a 100-200 tribute.
You could take her on a shopping trip (to get the toys) so you both agree on them when purchased.
If she is local she will know the good places and if she is legit, these places I. Vegas will know her face when she walks in the door.
Sponsored By: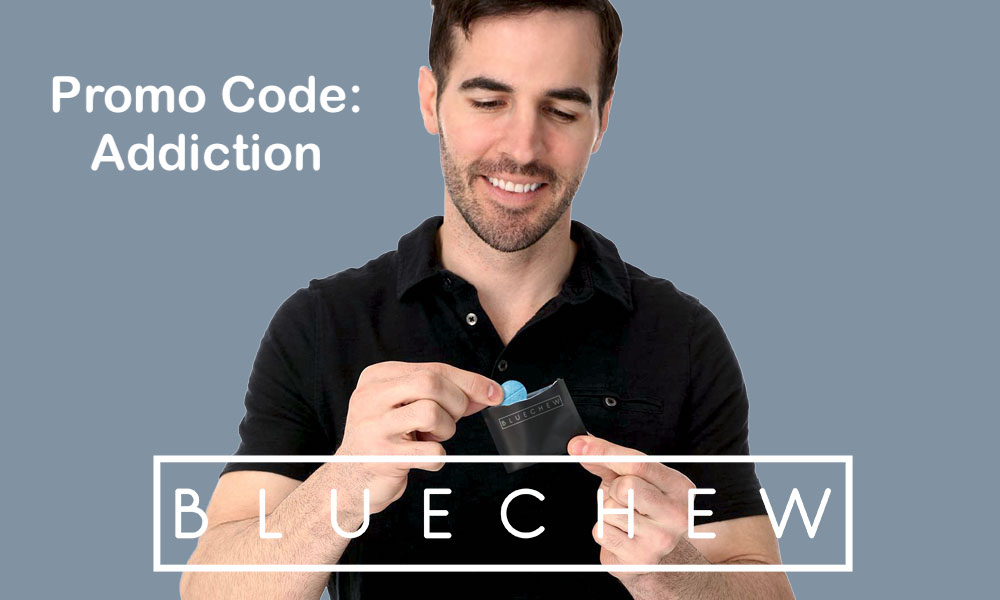 Podcast: Play in new window | Download
Subscribe: RSS